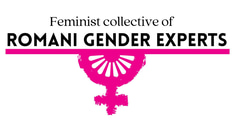 16 May: Romani Resistance Day
May 16, is a profoundly meaningful day as it signifies the commemoration of the Roma and Sinti Resistance at Auschwitz-Birkenau, an event that took place on May 16, 1944. The resistance displayed by the Roma and Sinti prisoners holds immense significance for Romani communities across the globe. It serves as a poignant symbol of resilience, strength, and the unwavering spirit of the Roma and Sinti people.
Numerous Roma and Sinti women made invaluable contributions and actively participated in the resistance movements against the Nazis in Europe. Their bravery, determination, and sacrifices were instrumental in the fight against oppression and in safeguarding the rights and lives of their communities. These courageous women serve as inspiring examples of resilience and defiance, leaving an indelible mark on the history of the Roma and Sinti resistance.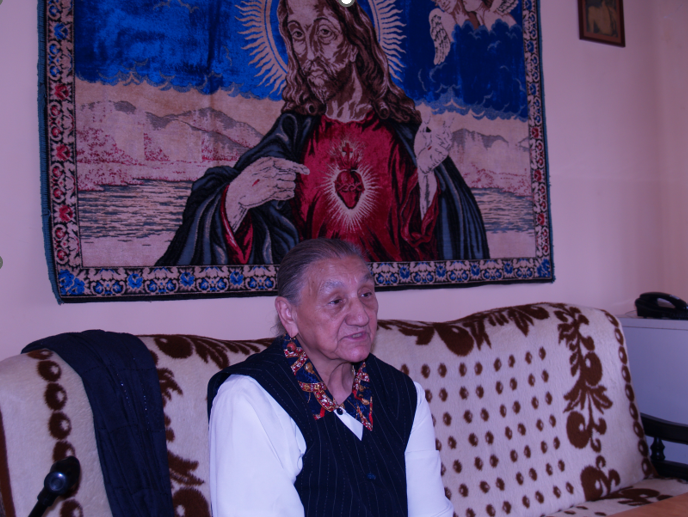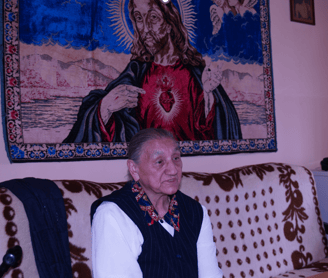 Alfreda Markowska (1926–2021)
She was a remarkable Polish Romani woman, widely known as "Noncia," who made significant contributions during World War II by saving approximately 50 children. Her courageous actions and selflessness have left an indelible mark on history, and in recognition of her extraordinary bravery, Alfreda Markowska became the first Roma person to receive the prestigious Commander's Cross with the Star of the Order of Polonia Resituta in 2006. This esteemed honor was bestowed upon her by the President of Poland, acknowledging her outstanding efforts and the impact she made during such challenging times.
Photo: Polish Roma Union based in Szczecinek, Poland
Source: J. Matkowska Biography of Alfreda Markowska (Link), ERIAC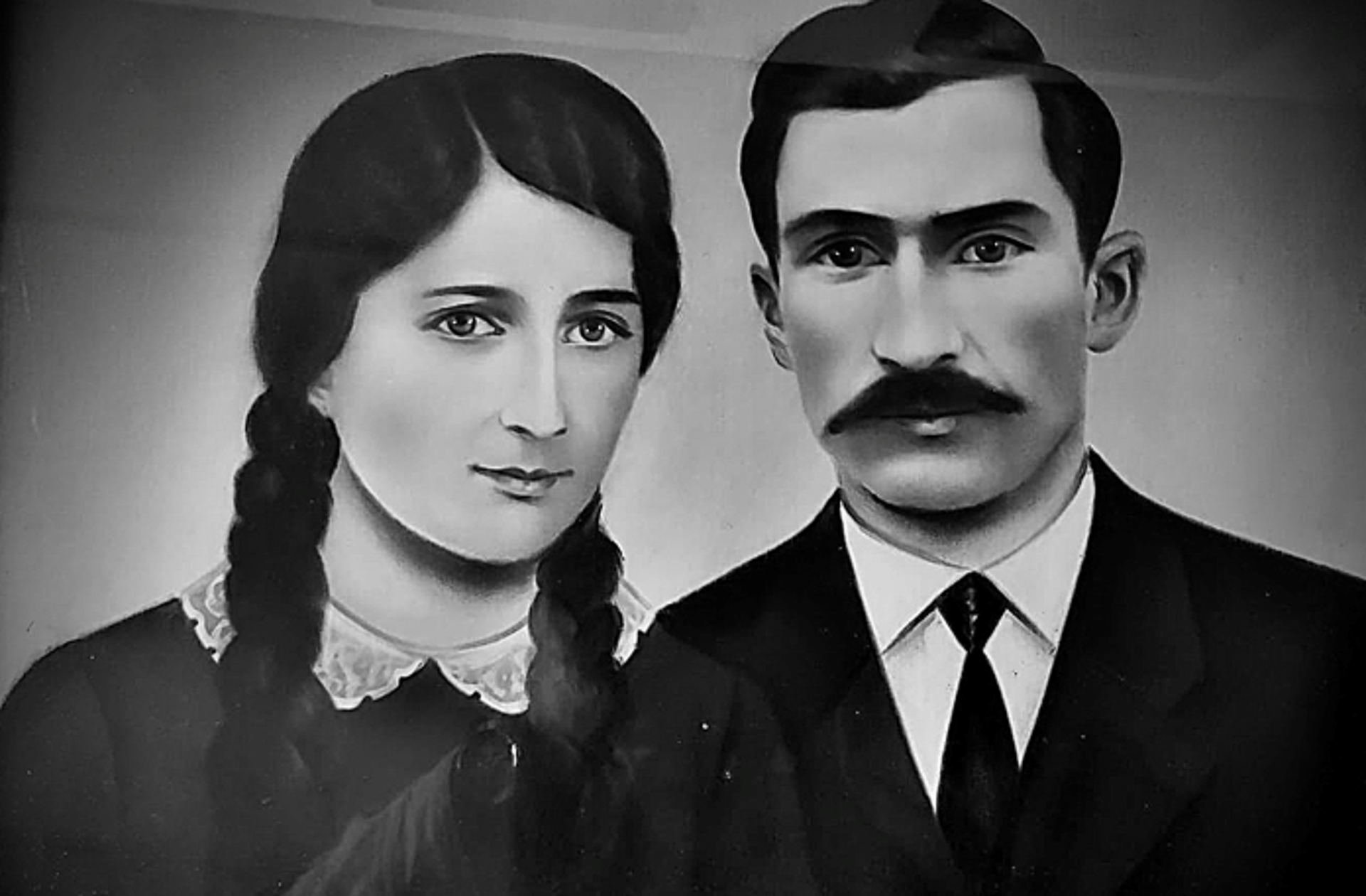 Zofia Chojnacka (1913–1986)
She was a courageous and compassionate Romani woman who demonstrated extraordinary heroism during World War II. With great courage and kindness, she saved approximately thirty Roma and Jewish children, leaving an indelible mark on their lives and the history of that tumultuous time.
In the photo, Zofia Chojnacka is seen alongside her husband, Józef Trojanek. During the war, Józef Trojanek was forcibly deported from Warsaw to the Treblinka I Labour Camp in 1942. Miraculously, he managed to escape from the camp and made his way back to Warsaw. Tragically, Józef's health had deteriorated significantly during his time in captivity, and just two weeks after his return, he succumbed to exhaustion and complications related to lung disease.
The story of Zofia and Józef is a testament to their resilience and Romani resistance to the Nazis during World War II.
Photo: Polish Roma Union based in Szczecinek, Poland
Source: J. Matkowska Biography of Zofia Chojnacka (Link), ERIAC