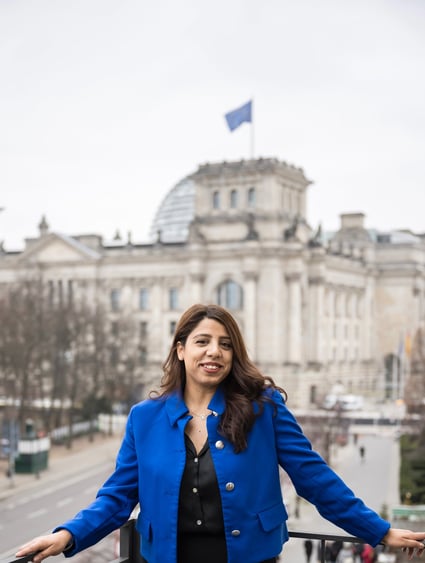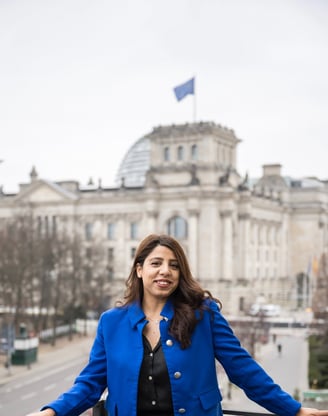 Maria Atanasova is a young researcher and a Roma activist from Bulgaria. For more than 10 years, she has been involved in different projects related to the Romani community and other minority or socially excluded groups across Europe. Motivated by her personal path and the inequalities experienced by different groups, she has been engaged in volunteering, mentorship, social entrepreneurship, and political participation. Maria Atanasova has a diverse academic background - she holds a BA in the field of healthcare and she is a midwife by training. Moreover, she also has an MA in Political Science, from the Central European University in Vienna. Maria has an extensive interest in topics related to security, minority studies, and identity politics. Currently, she is based in the Washington DC area, where she is doing a Master's in Public Policy with a focus on international security, at the University of Maryland, College Park.
Articles written by Maria:
How to get in touch with Maria?