Dr. Justyna Matkowska is a Roma scholar, educator, and activist from Poland. She earned her Ph.D. from the University of Wroclaw and holds an MA in Literary Studies from the same university. Dr. Matkowska also completed the Postgraduate Romani Studies Program at the Pedagogical University of Krakow in Poland and holds an MBA degree from the Collegium Humanum – Warsaw Management University.
Currently, Dr. Matkowska's research focuses on the Holocaust of Roma and Sinti, Roma feminism, as well as anthropology, race and ethnicity, cultural memory, and the representation of Romani people.

Throughout her career, Dr. Matkowska has made significant contributions in academia, and government, working tirelessly to advocate for minority rights, equal education, and to combat anti-gypsyism and discrimination. With her expertise and profound understanding, she seeks to shed light on these subjects and drive positive change in society.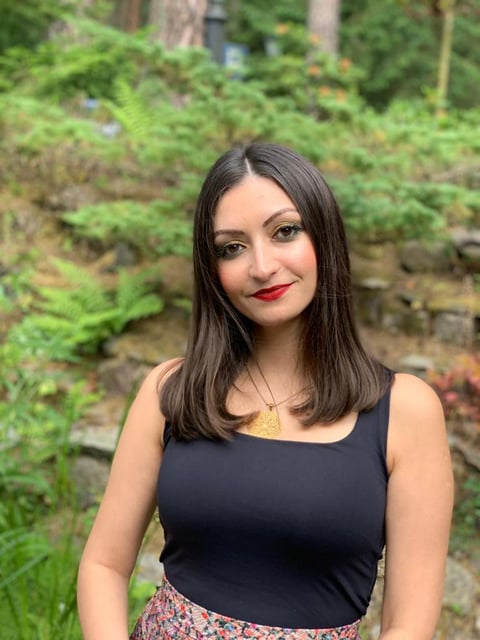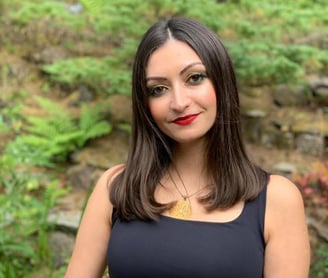 How to get in touch with Justyna?