Florentina-Alexandra Manea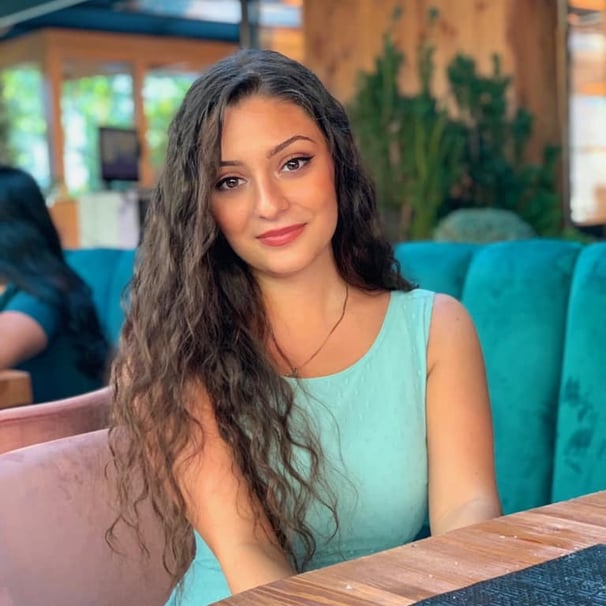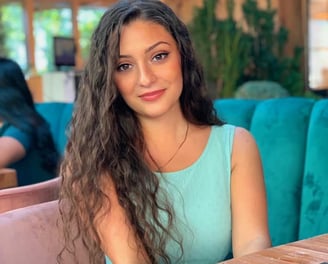 Florentina Manea is a young Roma feminist activist from Romania. Since highschool she has been involved in volunteering activities and projects related to feminism, anti-discrimination, intersectionality and youth involvement in politics. Currently, Florentina is working with international organizations as a consultant on projects aimed at combating discrimination against Roma, using political and economic strategies.
She is also acting as a Human Rights Monitor for Romania within the European Roma Rights Centre and works with the E-Romnja Association as a collaborator and mentor within the Sisterhood Mentorship Program.
Florentina is also our PR and Communication Manager, leading our external and internal communications planning and implementation, overseeing media relations, social media to effectively describe and promote our organization's work.
Florentina holds a BA in Political Science.
How to get in touch with Florentina?
✉: maneaflorentina8@gmail.com