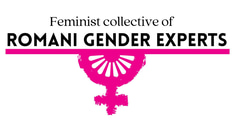 Alba Hernandez is a dedicated activist and advocate with a profound commitment to advancing gender equality and human rights, particularly but not limit to the Romani community. Her educational journey includes a Master of Arts in Critical Gender Studies from Central European University, where she specialized in the intersection of Romani feminist knowledge production and gender equality. Her academic achievements include a comparative analysis exploring parallels and intersections between Romani feminist perspectives and Roma national frameworks, focusing on the discrimination faced by Romani women.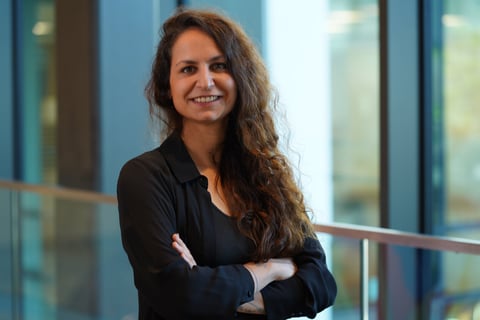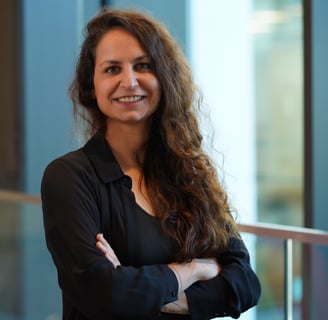 Alba's professional experience spans a diverse range of stakeholders, from international institutions like the Financial Mechanism Office, European Economic Area, and Norway Grants, where she currently serves as a Junior Professional, the OSCE ODIRH to civil society organizations . Her work consistently reflects an intersectional feminist lens.
Born and raised in Spain and currently based in Brussels, Alba's commitment to social justice transcends borders. She actively engages in research, advocacy, and leadership roles that contribute to a more inclusive, equitable, and representative future for all.
How to get in touch with Alba?